Status
All services are online
As of August 3rd, 9:05 PM UTC
You can check here Aginap services status.
Current status by service
Social Posts
ChatBot Builder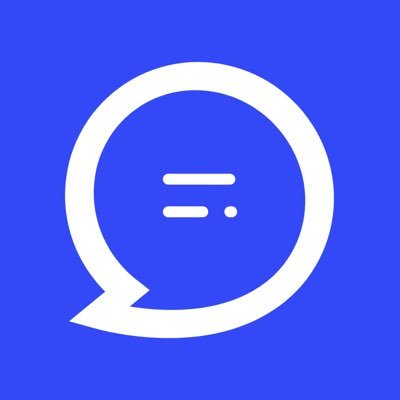 #Aginap is a MUSK. 😘
The Elon Musk of Social, Marketing et Sales automation!
https://t.co/Y0Kx9iCaIg https://t.co/EqDpXRo72H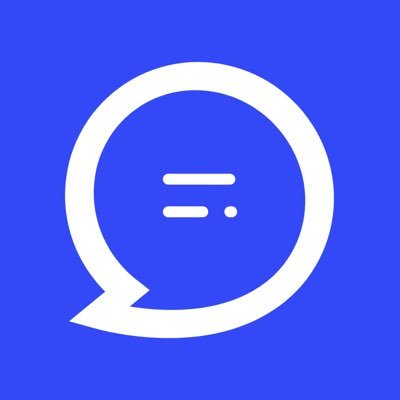 Partial outage from Messenger. Your Aginap Bots may be slow to reply.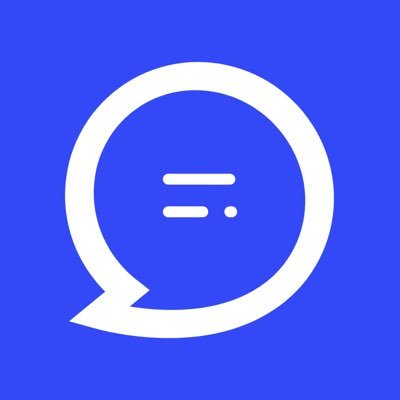 We're coming with our Black Friday deal.
Stay tuned! 😎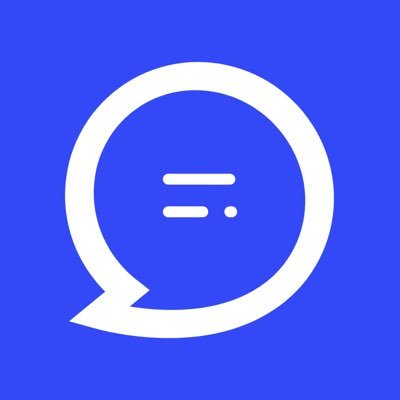 Nice week with Aginap!
Boost Sales, Automate customer support, social media, SMS & Email Marketing.
#1 All-in-one Platform to save your time and make money.
14-day free trial, no credit card required.
Start here https://t.co/guQRSTSXBD
#WeLoveAI https://t.co/KApGYzSzAu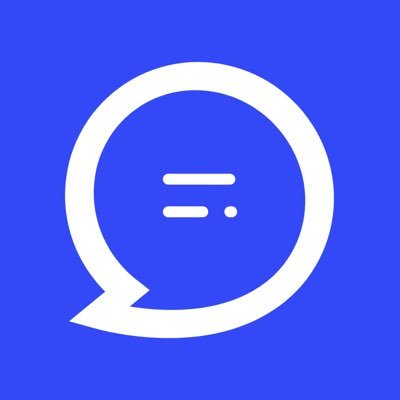 Help us and we help you.
Review Aginap today and get 3 #FREE months for our #STARTUP plan.
Link: https://t.co/0woNIbUat1 https://t.co/yXvj0R4xb2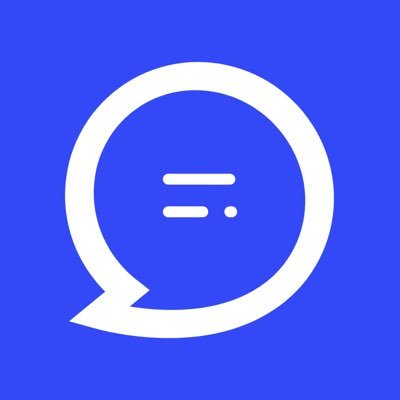 Take your precautions. #StayHome.
Start your free trial today and automate your business.
#Coronavirus #COVID19 https://t.co/T6twT1Oui6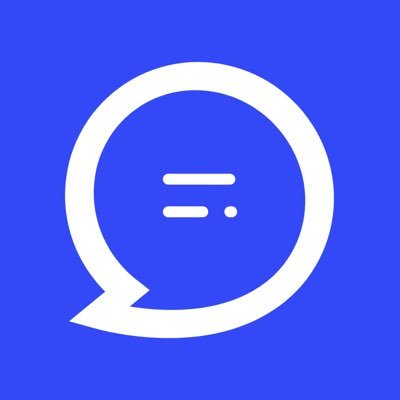 Good sale this week! We're here to help you if you need. 😎 https://t.co/qP7u0Bxivl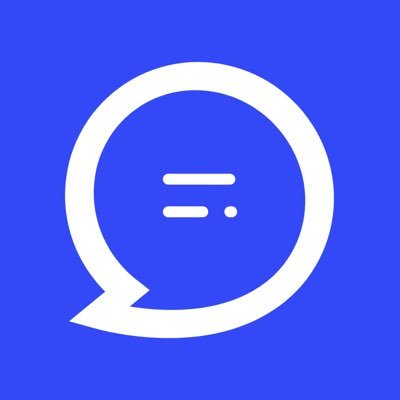 Start free or book your demo today.
https://t.co/vXb1QC2eHC https://t.co/ToQCnf67Uv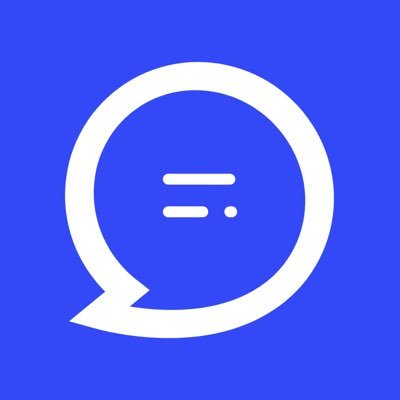 It's true, and we're here to help you.
Have a great weekend!
#marketingsolutions #digitalmarketing #marketingautomation #chabot https://t.co/fQ71sNLr4r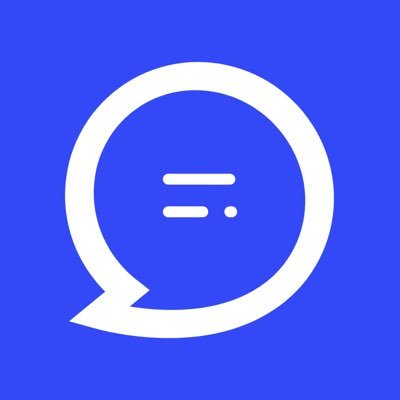 Recent Update: Facebook login is back.